Washington DC Limousine Tours
VIP – Limousine Tours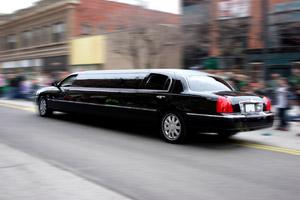 Choose a limousine, luxury sedan, or luxury SUV, and we'll give you a private tour guide to show you around the sights of Washington DC.
Tour Washington DC with a guide assigned only to you. You will visit all of DC's top attractions, including the White House, the Capitol Building, the Lincoln Memorial, the Jefferson Memorial, the FDR Memorial, the World War II Memorial, the Vietnam War Memorial, the Korean War Memorial, the Smithsonian, and the Washington Monument.
This tour departs at 9am, 1pm, and 7pm, and lasts 4 hours.
Limousine holds up to 10 passengers, a Sedan holds two adults and one small child, and the SUV holds up to four adults and two small children.
A Limousine Tour costs $899. An SUV Tour costs $699. A Sedan Tour costs $499.
(Please plan to tip your guide and driver for a job well done. A good rule of thumb is 10% of the price of your tour, to be split between them.)
Call us to book your private tour

Choose a stretch limousine, which holds up to 10 adults. Limousine tours are the ultimate in luxury. There is plenty of room inside to relax during the tour on soft leather seats.
---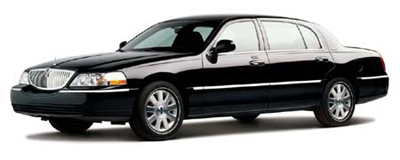 Choose a luxury sedan, which holds up to 2 adults plus one small child. Sedans are perfect for couples or small families looking for a private tour. One advantage of sedans is that they are able to maneuver well on the streets of DC, and they are easy to get in and out of at each stop.
---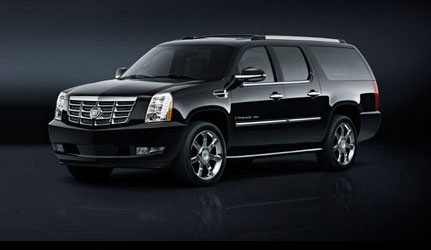 Choose a luxury SUV, which holds up to 4 adults plus one child. SUVs are the perfect solution for groups of 4-5 people. They are larger than sedans, but not as large as limousines, so you get the speed and flexibility of the smaller vehicle, but you can include more passengers.